Curly & Smooth Handels GmbH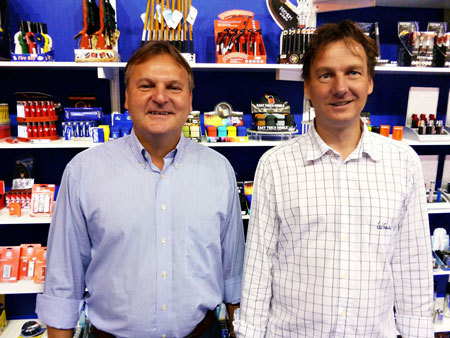 Curly and Smooth Handels GmbH has been founded in year 1990 by the brothers Mr. Jens and Mr. Juergen Bleich. Our company is settled since that in Germering, close to Munich.

Thanks to the continuous growth of the last years we become one of the leader importer for Smoking Products in the European Market.

With one surface covering field service for Germany, Austria and Switzerland and 15 employees in the indoor service we are prepared for the European total market.

A constant extension of the assortment, an extremely high stock availability of all current articles and the selling of exclusive marks such as Bugatti, Porsche Design and Prometheus secure a privileged position in the market segment for our enterprise.